July 5th, 2010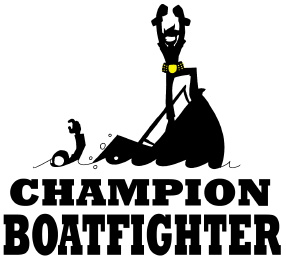 So I've decided to finally start making some shirts that will hopefully interest people. the store only has one shirt up at the moment, which is the image you see at the top of this post.
If you like it, please pick it up! I'll be designing more shirts over time, obviously. 
The store is over heeeere!