Fan Art
Aw yeah it's fan art time! Here we go!
By Ben Fleuter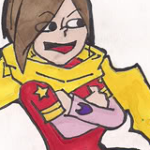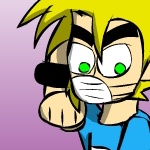 Jacob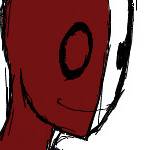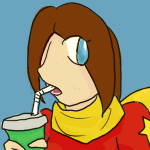 Ryos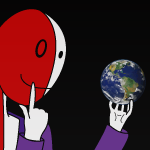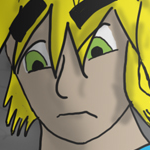 (Swears version!)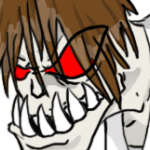 MAX FACEPUNCHER tophaT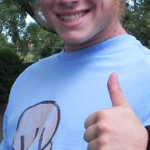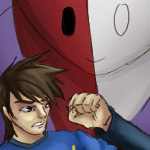 Kristin Melville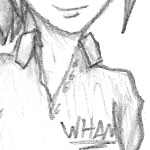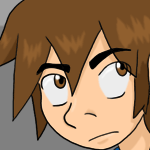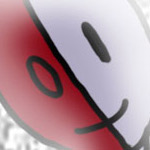 Minecraft skins!
By Scidude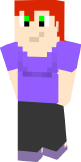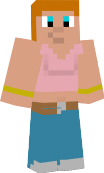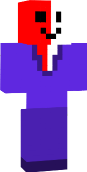 Got some kind of Jack Cannon themed thing on you that I don't know about? send it to me at jamie(at)fancyadventures.com and I'll post it here!